Asian Mask Magazine Back Issue - Volume - Number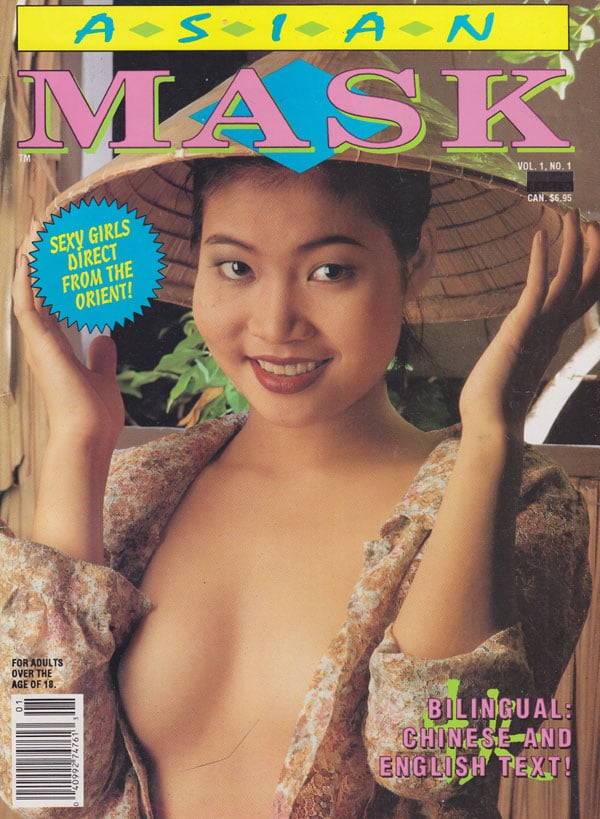 Asian Mask Vol. 1 # 1 Magazine
TABLE OF CONTENTS
4 WAN-LING (YAN)
A nonpoisonous Vietnamese rose!
22 ROSSETTI
Miss Geography--searching, seeking, striving!
38 LESBIAN AFFAIR
Life Without Men--Nancy and Amy live and play together!
52 JUDY YEN
One man, one dream. In her heart there are thousands of dreams!
66 UNDER COVER - DEOW LU
A hot babe in bed!
76 SHAVW-SHI (LEON)
Who will satiate her burning desire to be caressed?