Asian Pearls Magazine Back Issue - Volume - Number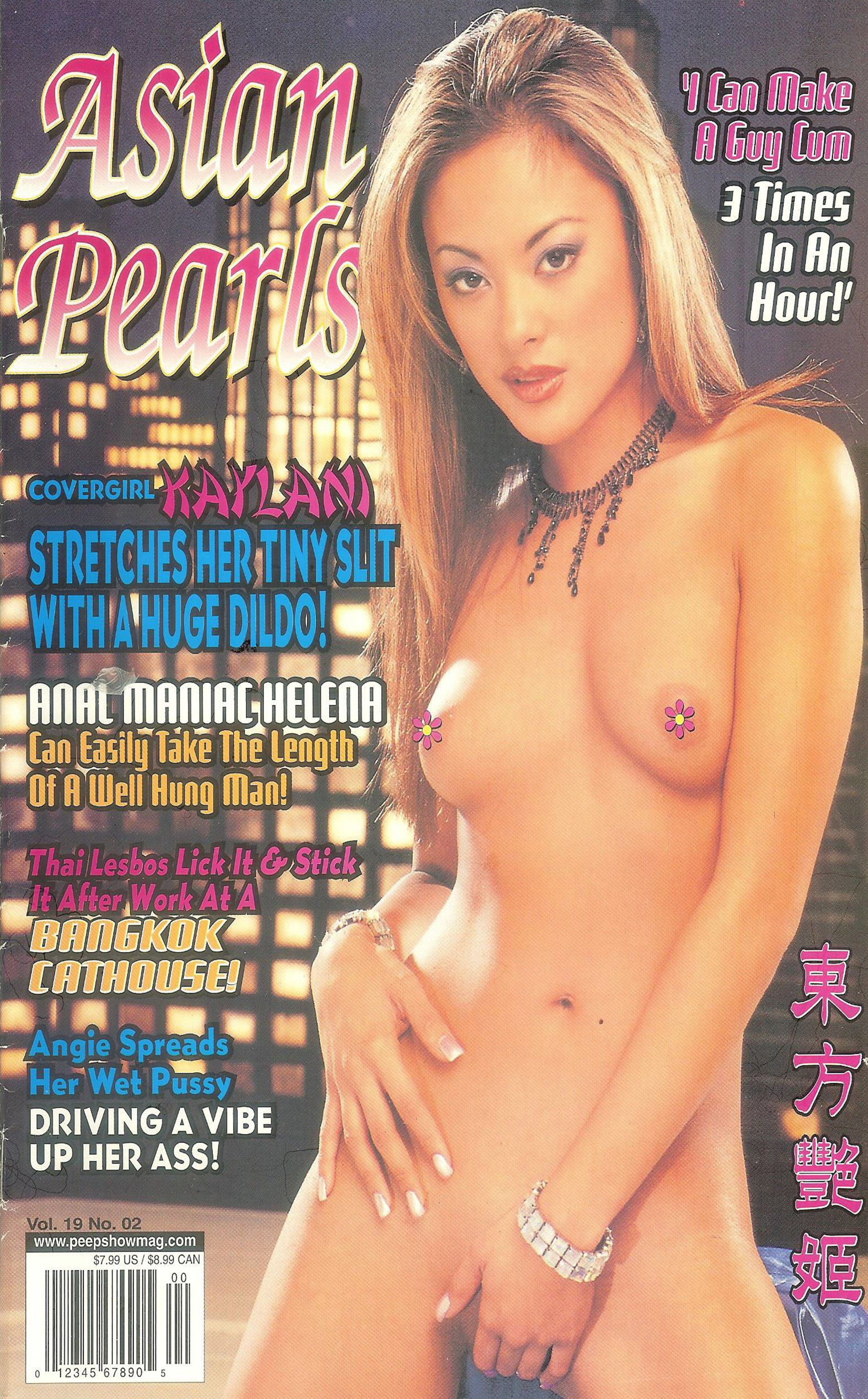 Asian Pearls Vol. 19 # 2 Magazine
TABLE OF CONTENTS
Coverperson:
Features
I Can Make A Guy Cum 3 Times In An Hour!
Anal Maniac Helena Can Easily Take The Length Of A Well Hung Man!
Thai Lesbos Lick It & Stick It After Work At A Bangkok Cathouse!
Angie Spreads Her Wet Pussy Driving A Vibe Up Her Ass!