Fresh Cherry Magazine Back Issue - Volume - Number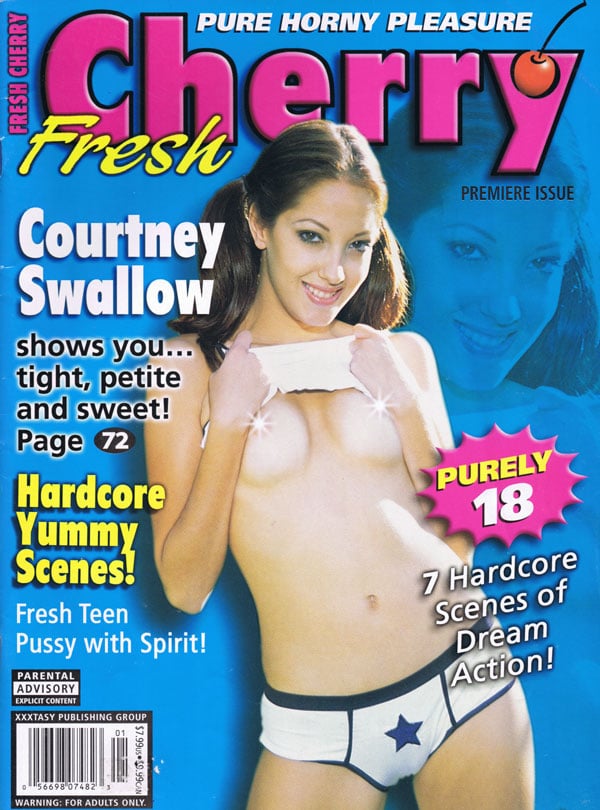 Fresh Cherry Vol. 1 # 1 Magazine
TABLE OF CONTENTS
4 Dominant Diana lets her love grip tighten on your hard cock.
18 Luscious Peach applies her tender lips to the beef.
32 Riding MacKenzie slips her fingers into her pussy lips.
45 Kutie Kelly is playful as a warm kitten.
60 Daring Dorothy impresses her executive.
72 Pure Courtney craves more hard cock in her tight pussy.
86 Candy Dream likes licking the lollypop.