Hot Buns Magazine Back Issue - Volume - Number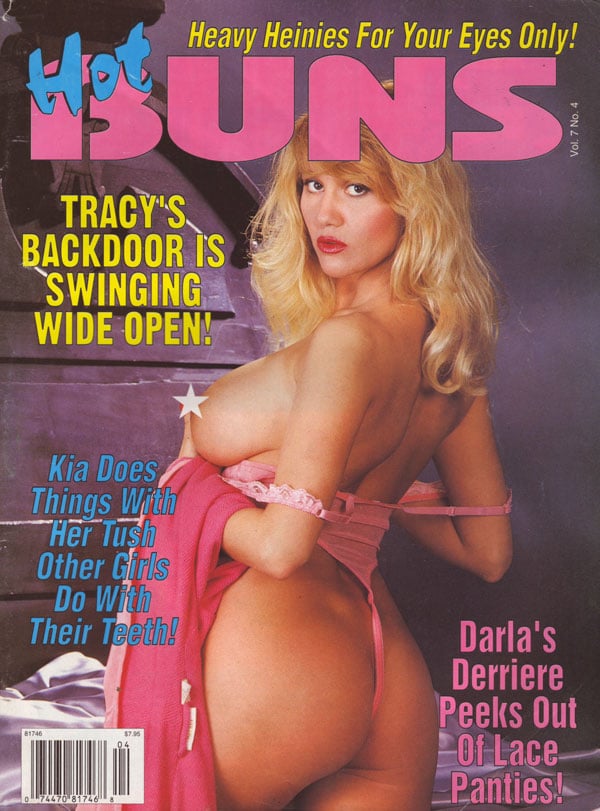 Hot Buns Vol. 7 # 4 Magazine
TABLE OF CONTENTS
4 Tracy
The transformatory power of backdoor sex!
12 Monique
Get into her baby oil buttock rubdown!
22 Sally's Slutty Symphony
Her ass is fine-tuned in a classical mode!
30 Darla's Panty Shopping Expedition
It all started as a panty fashion show!
36 Alex
Her poor boyfriend has anal anxiety!
44 Kia
Her unbelievable ass craves a good time!
76 Kelly, The Erotic Horse Woman
Here are some erotic insights from her stable boy!